TikFast - Save TikTok video without watermark
The best tool to save tiktok video without watermark.
Just one tiktok video link, you can get high quality video without watermark.
No installation needed, come and experience!
URL is incorrect, please try again.
Paste
Save without watermark
Save original video
Save video audio
Affected by the network status, the download resource may not be
fully loaded. If you encounter this situation, please click

refresh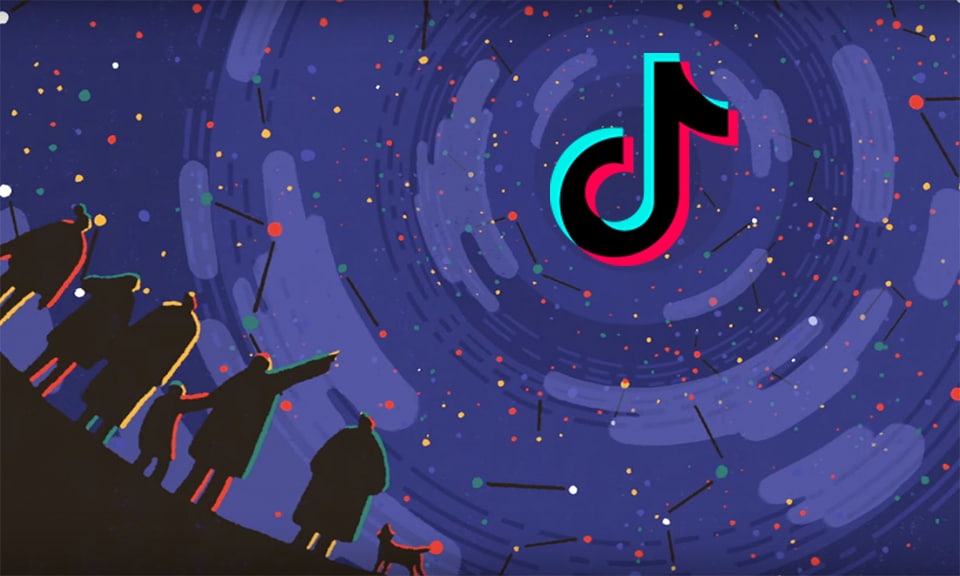 What is TikFast ?
TikFast is one of the best TikTok Video Downloaders available online to save TikTok video without watermark.
You don't need to install any software on your computer or mobile phone, all you need is a TikTok video link and all the process is done by us, you can be one click away to save TikTok video to your devices.
Feature of TikFast
A highly acclaimed video downloader, TikFast can meet all your needs to save tiktok video.
WITHOUT WATERMARK
Save TikTok video without watermark for better quality that most tools can't.
MULTI DEVICE SUPPORT
Save TikTok video on any device you want: mobile, PC or tablet.
NO SOFTWARE
You do not need to download or install any software.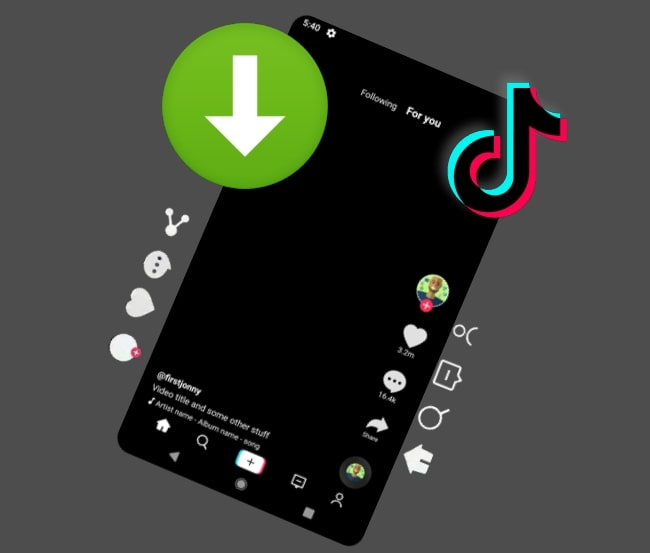 How to save Tiktok video without watermark?
---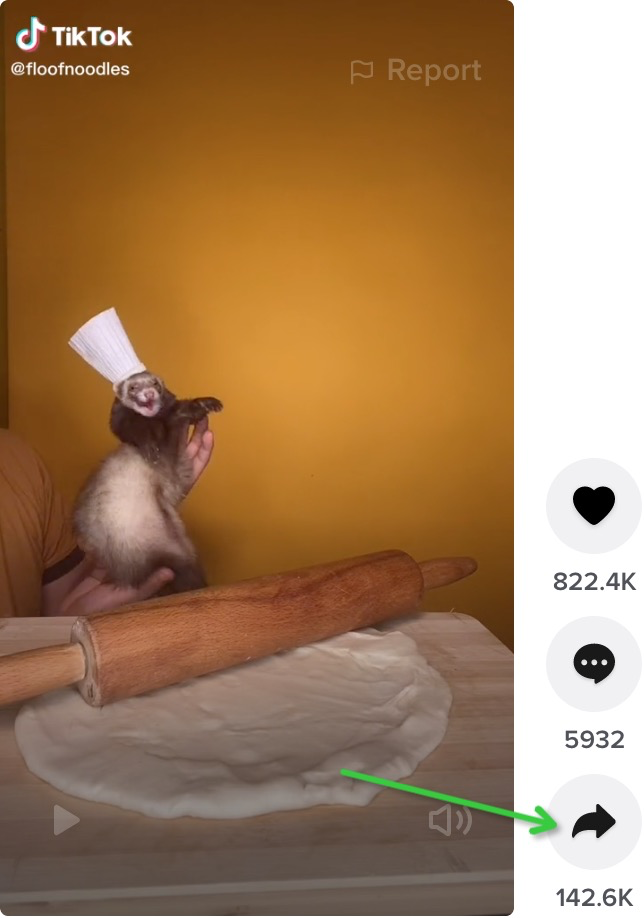 View TikTok

Open the TikTok app on your phone or the Web in your browser.

Select video

Select the video you want to download.

Get video link

Click the Share button at the bottom right. And click on Copy Link button.

Click to download

Go back to TikFast and paste your download link in the field above and then click the Download button.

Save TikTok video

Wait for our server to do its job and then save TikTok video to your device.
How to Save TikTok Video with TikFast Extension?
Use a powerful TikTok video downloader extension to save TikTok video more conveniently.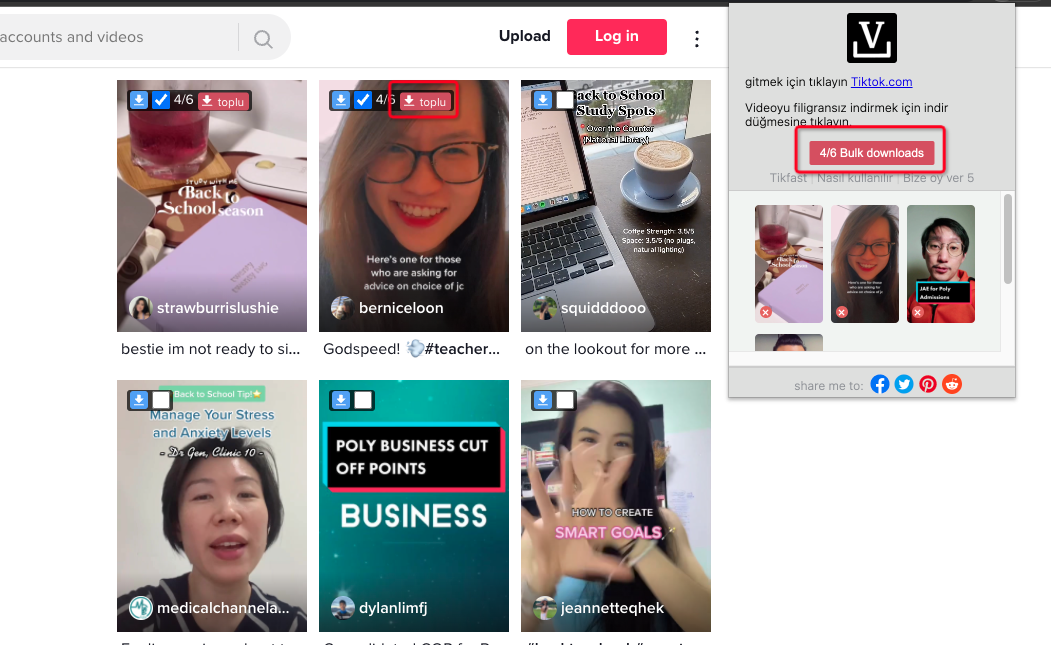 01
Go to Tiktok page
After completing the TikFast plugin, you should jump to tiktok.com. You can jump from the address bar or click "tiktok.com" in the extension pop-up to reach the tiktok site.
02
Choose and Save TikTok video you need to download
After reaching the TikTok site, you should verify that the download button has successfully landed. After guessing, you can scan TikTok to select the video you want to download and click the blue button with the content to start the download. Wait a moment, you'll save tiktok video on device.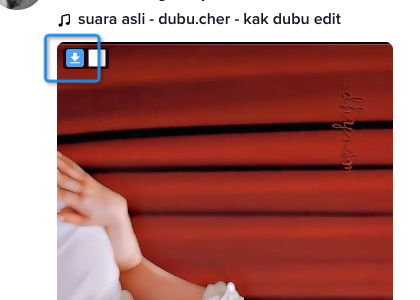 How to Bulk save TikTok Videos with TikFast Extension?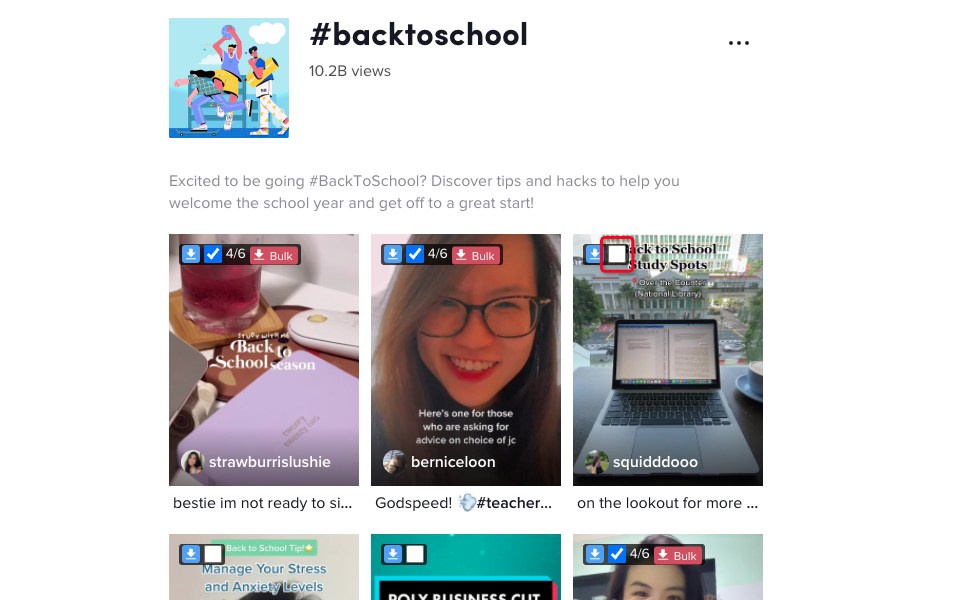 01
Check the videos you want to download
Select a video from the TikTok page and check the video you want by clicking the checkbox. TikFast suddenly provides most downloads up to 6 videos.
02
Verify download content
When the video is checked, you can verify the download of the videos in two ways to enter the download page. The first way is to click the largest download button that has entered the page, the other is to click the largest download button of the TikFast extension open window.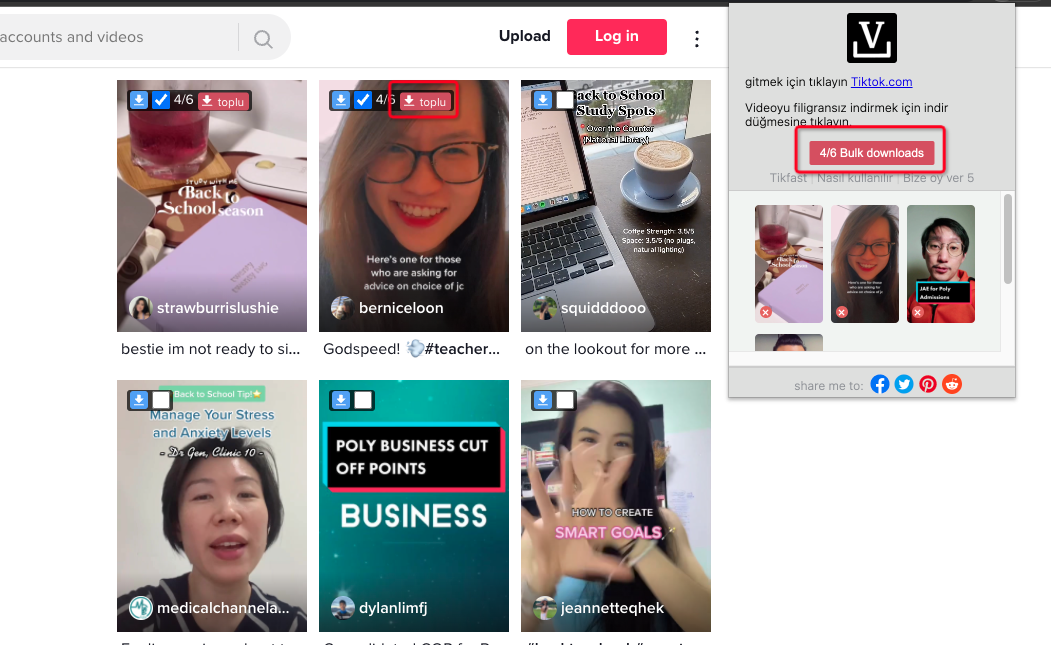 03
Choose what to download
On the download page, you will see three download options: save tiktok video without watermark, save original video, save tiktok video audio. Select the options you need to start the download.
Frequently Asked Questions
---
Is there a problem? We have the answers.
What users say about us
Some of our user comments



This TikTok video download tool has a job to do. I've used it successfully to download a series of videos embedded in TikTok. Very easy.



I tried several plugins to download Tiktok videos. This always works and works great and is very easy to use. I loved!



TikFast is a great TikTok Video downloader. Very useful !



It is a great TikTok downloader that really works and is privacy friendly due to being open source. Great job, developers!