3 Easy Steps to Download TikTok Audio as MP3 | TikFast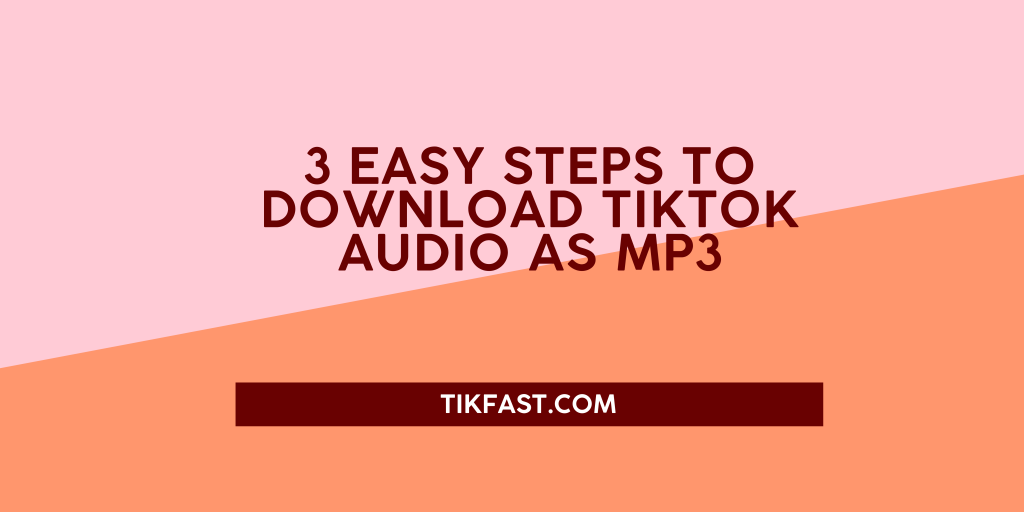 TikTok is a creative video social platform packed with great visual effects, fast communication and commercial value. With its repeated appearance of brainwashing, one music after another has swept the world in a very short time.
The background music on TikTok over 1 billion TikTok with wildest spread became the link between its users, and these music were combined into TikTok's complex and extensive network.
Follow This Table:
What is TikTok Audio?
It is usually the chorus part of popular songs;
Funny sound effects;
There is a collection of background music from the same source, users can find all videos using the music by clicking the bottom right of the video;
Make creative cuts to certain sounds;
Download audio-only TikTok videos to watch;
There is some long video background music worth downloading.
3 Steps to Download TikTok Audio as MP3
Follow this guide if you're also fascinated by the latest TikTok music and want to download it as MP3.
In this guide, you will learn 3 simple steps to download TikTok audio as MP3.
Step 1: Select the video from which you want to download the audio;
Go to Tiktok.com or the TikTok app and select the video whose sound you want to download.
Copy the link of the video, the link is usually at the bottom right of the video.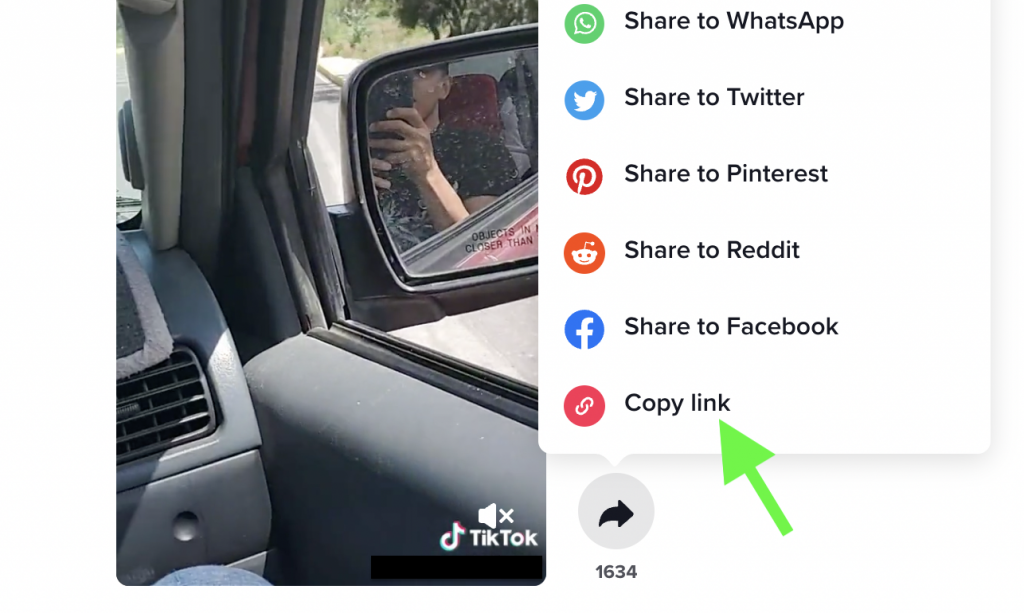 Step 2: Enter tikfast.net.
Open a third-party website that can download audio, such as tikfast.net. You can clearly see where the link is placed, paste the link there and click "Download".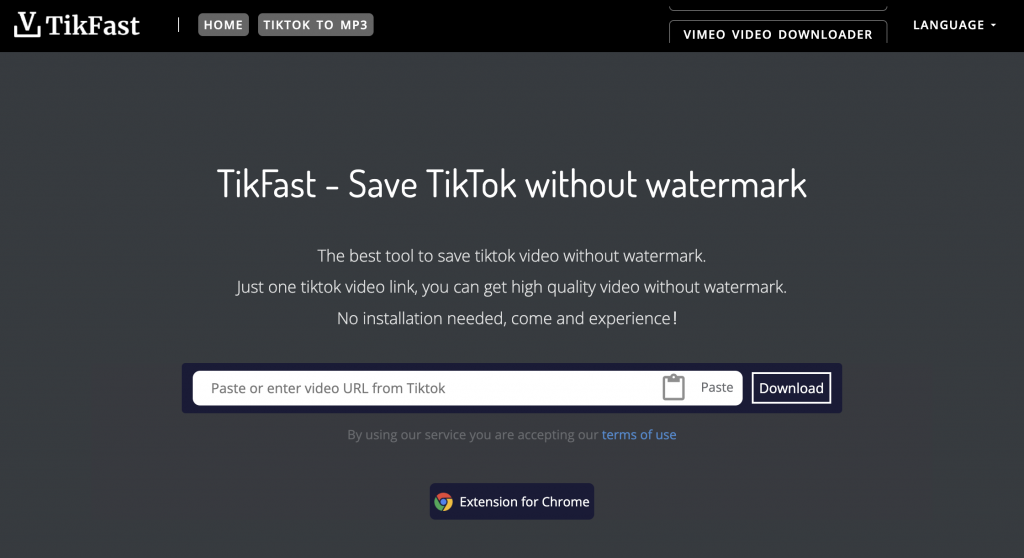 Step 3: Click on "Record video audio".
TikFast, apart from being able to download audio, also supports batch downloading of TikTok watermark-free videos. After the audio is successfully downloaded, it is saved to your computer as an MP3.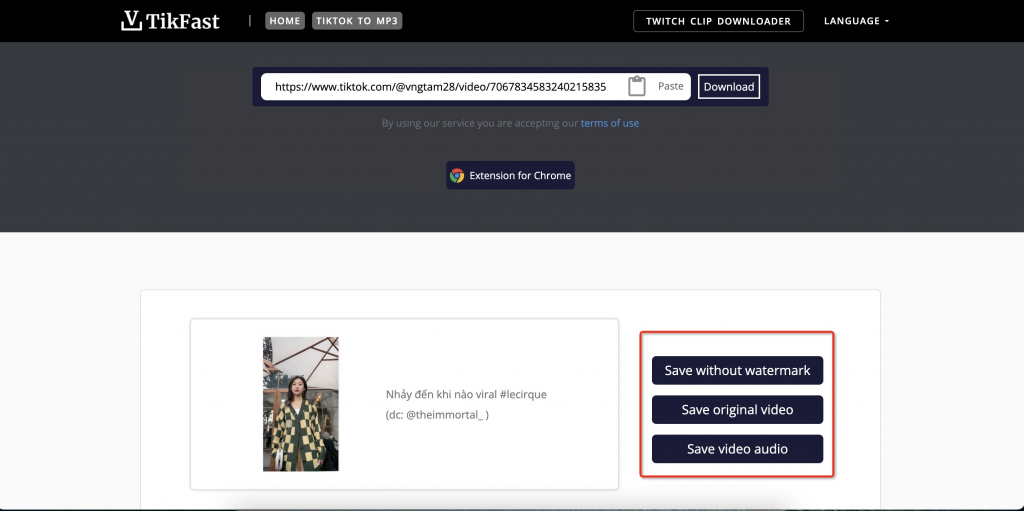 Can I download TikTok audio to my phone?
The answer is absolutely yes. TikFast on mobile browser's web page perfectly viewable and still available on mobile browser on tikfast.net and the usage method is exactly the same as on the website.
Open your TikTok app and copy a link of the TikTok video;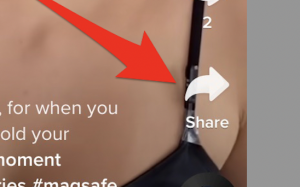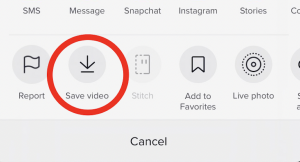 Go to Tikfast.net and paste the link.
Select "Save video audio" option.
Is it legal to download TikTok audio?
As stated in TikTok's Community Guidelines: TikTok's Terms of Service and Community Guidelines do not permit the posting, sharing or posting of any content that infringes or violates the copyrights, trademarks or other intellectual property rights of others. Once found, TikTok will delete the content, suspend or even terminate the account.
However, audio-only download behavior will not be investigated on the TikTok platform.