A Comprehensive Guide to Save TikTok Videos|TikFast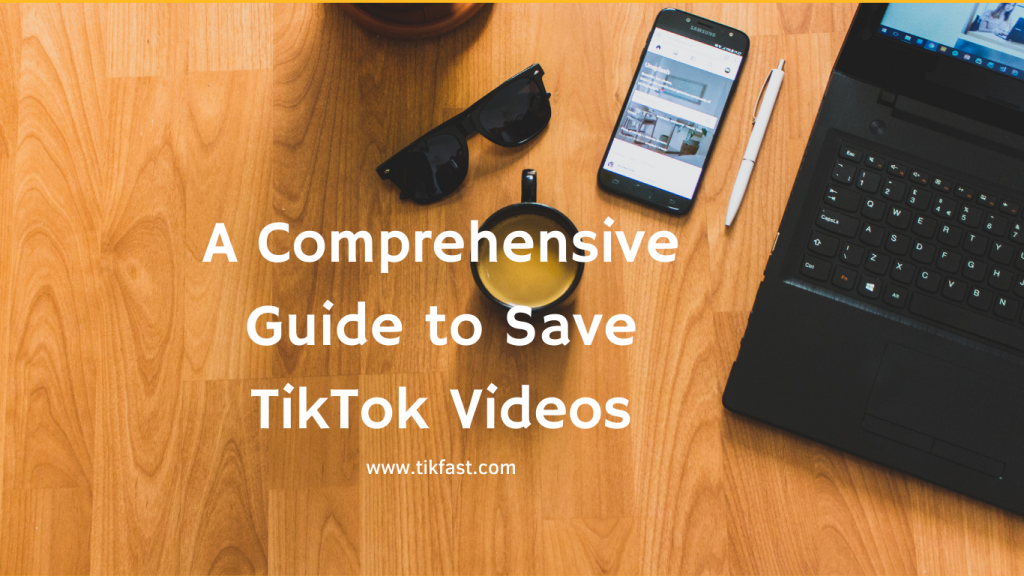 TikTok is the world's fastest growing video social platform, with over 1 billion downloads in 2021 for its fast-paced, light-hearted and visually stimulating content. As the quality of its content is getting better, more and more users want to download TikTok videos.
Follow this table of contents to quickly read the highlights:
How to Download Original TikTok Video to Mobile Device?
Downloading a TikTok video is not difficult if you don't mind the download watermark set by TikTok.
Step 1: Open your TikTok.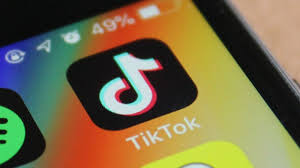 Step 2: Click "Share" below the video.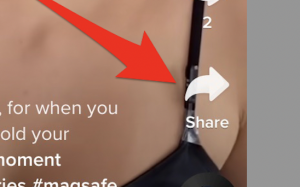 Step 3: Click "Save Video".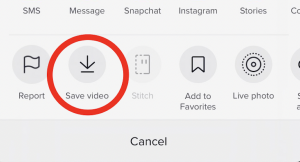 Three easy steps to successfully download an original TikTok video to your mobile device. However, this is still not enough for most users who want to download videos. Most people expect to download a watermark-free TikTok video while watching. If you are one of them, please read below.
How to download TikTok videos without a save button?
Why do we occasionally come across some TikTok videos that don't have a save button?
This is because TikTok adds download permissions for creators to their own videos, and creators can choose to allow or not allow their own videos to be recorded.
However, this setting can be broken by copying and pasting the link of the video to a third-party video download site.
Easily Save TikTok Videos Without Watermark in 3 Steps
We all know that after downloading a TikTok video, the official LOGO will appear in the video, so more and more users are hoping to eliminate it.
Saving TikTok videos without watermark can be difficult without using any tools. Especially when you learn toolless but very complex methods in some articles, maybe others have successfully downloaded many TikTok videos without watermark with the help of tools.
If you don't want to waste your time and want to download the watermark-free TikTok video as soon as possible, just 3 steps. (This will probably only take you 1 minute)
Step 1: Copy the video link you want to download.
This works with many video download methods, often used for pasting on third-party download sites.
The video link is at the bottom right of the video >Arrow >Copy link as shown in the picture. Video links can be found here on both PC and mobile terminals;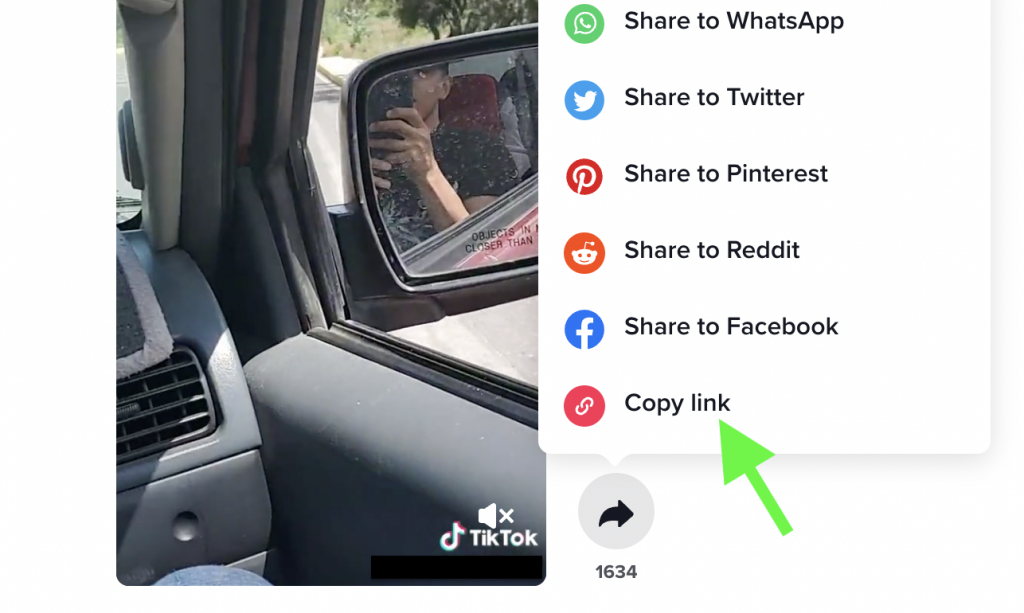 Step 2: Paste the link on the website.
Many sites like TikFast provide free downloads of TikTok videos without watermarks. You can find it at https://tikfast.net/.
As with normal website operation, when you paste the link of the video into TikFast's download bar, click "Download".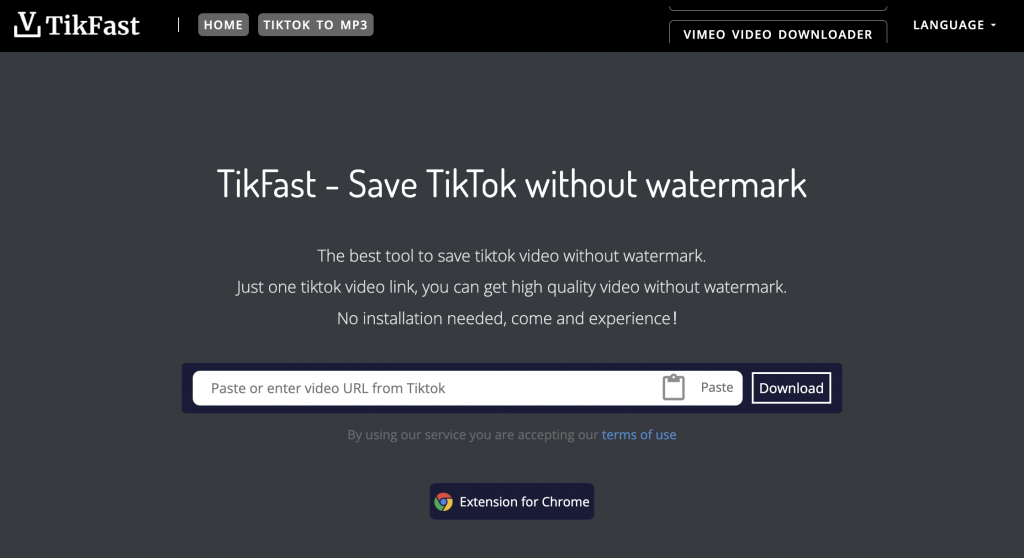 Step 3: Choose the download type.
TikFast can not only download TikTok videos without watermark, but also download the audio of TikTok videos, users can choose according to their needs.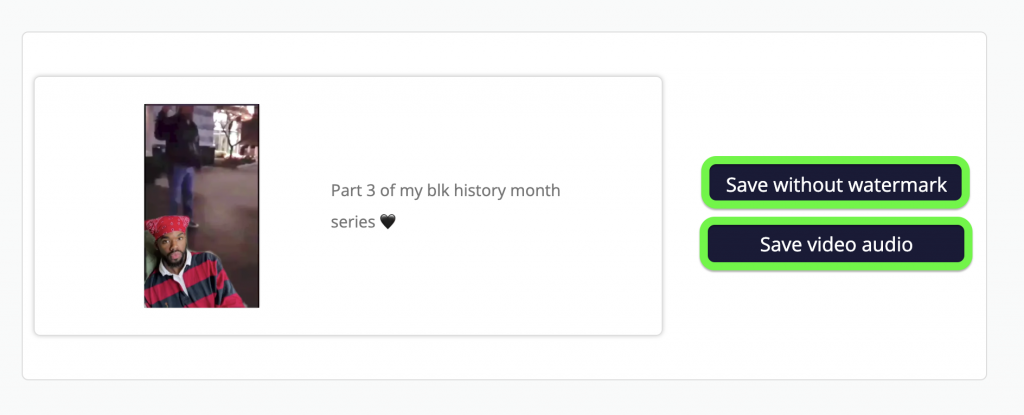 That's it, you can do it on your computer and mobile web in just three steps.
If you are used to watching TikTok videos on your computer, TikFast offers you another, faster way ---- using the Chrome browser extension.
How to Download No Watermark TikTok Videos Faster with Chrome Extension?
Using the Chrome extension will speed up the efficiency of downloading TikTok videos. TikFast extension supports batch downloading of up to 6 videos. Below are instructions for using the TikFast browser extension.
01 Install the Chrome extension for TikFast.
You can find it at https://tikfast.net/ or by searching for "TikFast" in the Chrome web store. Load.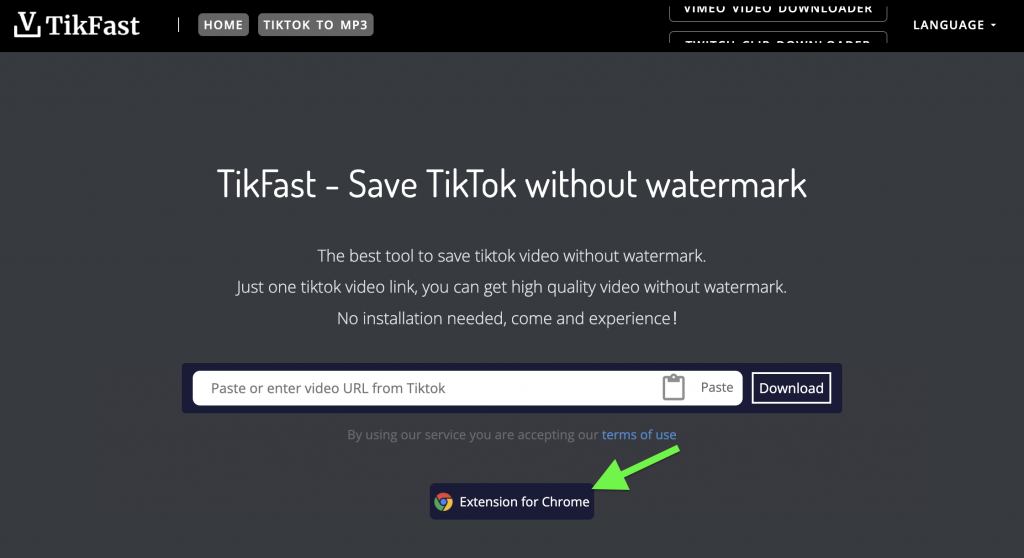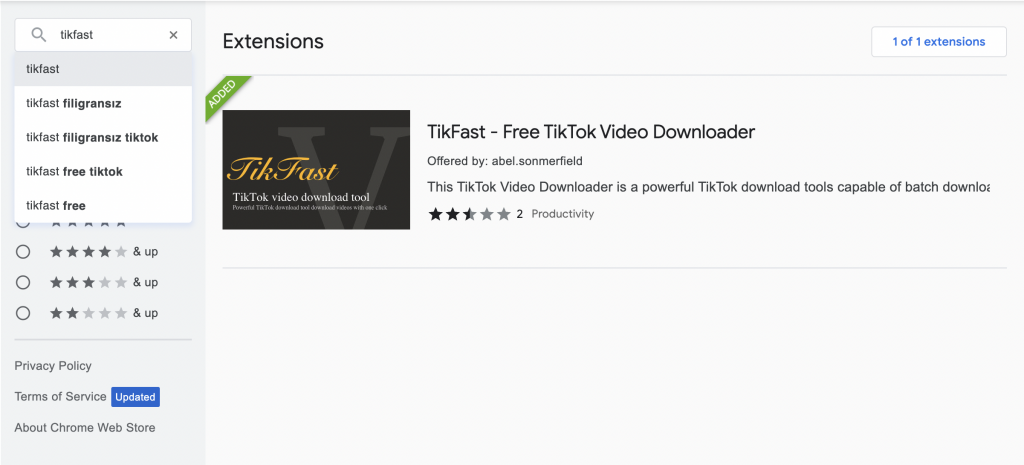 02 Go to tiktok.com to see if each of the TikTok videos has the TikFast logo embedded.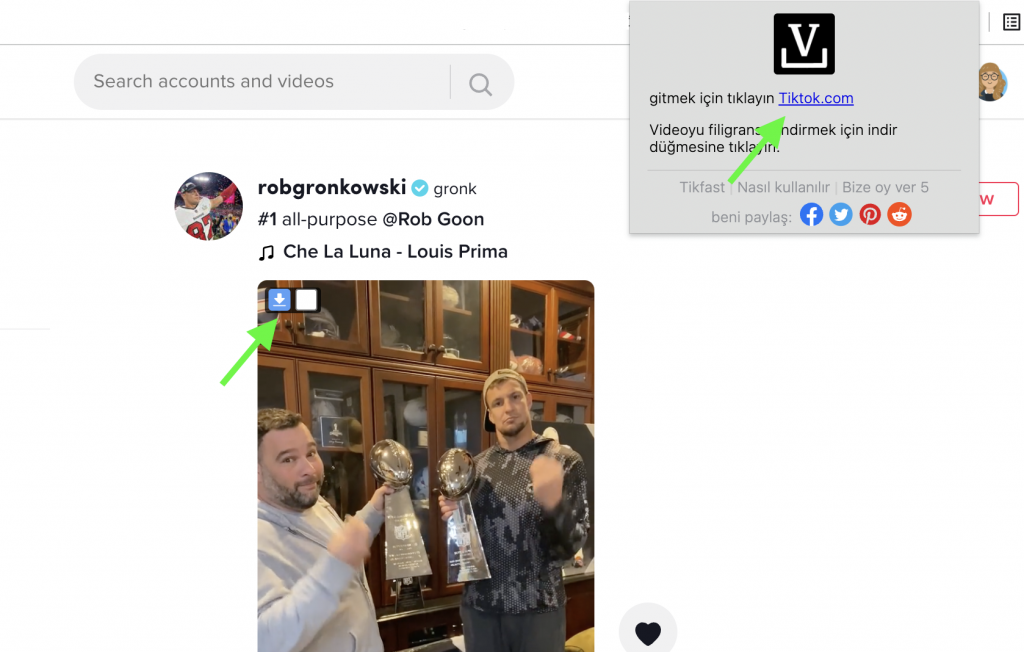 03 Choose a download method.
You can choose single or batch download. After clicking the download button, the web page will automatically switch to TikFast and load. At this point, you can choose to continue watching the video.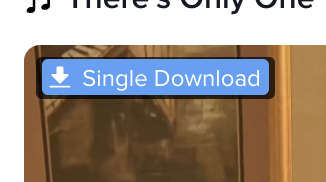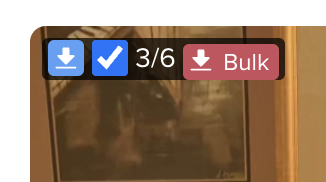 TikTok's copyright guidelines:
Before downloading videos from any platform, please carefully read the copyright guidelines of that platform, remember that violating the copyrights of others is illegal.
TikTok's copyright guidelines:
Copyright is a legal right that protects original works of authorship (e.g. music, videos) and the original expression of an idea (e.g. the specific way a video or music is expressed or created), but does not protect the underlying ideas or facts. A brand is a word, symbol, slogan, design that identifies and distinguishes the origin of a product or service. We encourage everyone to create and share original content. Content that violates someone else's intellectual property rights is prohibited on our platform and will be removed when we become aware of it. such as the fair use doctrine or other applicable laws.
Hope this guide helps you in downloading different TikTok videos!